HOME NEW REMOTES REPAIR SERVICE HOW TO ORDER FAQ CONTACT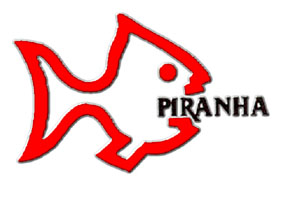 North London Car Sounds
The countries leading Piranha alarm and remote control specialists
Shown below are most styles of the Piranha Remote Control range. Some colours and button styles may vary.
Please click on the images below to see more details of the remotes and the alarms that they apply too.


When you know which type of remote control you have please click here for full instructions on how to send you remote control.

No substitutes
We only supply genuine Piranha remotes





V.S.I.B Accredited Installers