HOME NEW REMOTES REPAIR SERVICE HOW TO ORDER FAQ CONTACT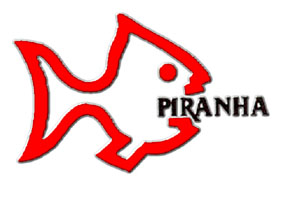 North London Car Sounds
The countries leading Piranha car alarm and remote control specialist
<![if !supportLineBreakNewLine]> <![endif]>
<![if !supportLineBreakNewLine]>
<![endif]>
Q. I have lost my remote controls, how can I get a new unit?
A. On either the top of the alarm or on the side will be a manufacturers label, this should have the alarm model number (ART) and at the bottom of the label will be the CODE number. This is the information we require. If it is a Thatcham approved Cat 1 alarm (THM type) or a self learning type (ART number starting CS) then no CODE number will be listed.
Q. Why can I not order online?
A. For security reasons, we can only accept orders for new remotes via a written order. This is done to protect the user of the alarm from fraud. There is always the possibility that somebody might have obtained the code number for your remote control. We will ask you to send a form of identification. This can be a utility bill or a copy of your driving license. The I.D. should show the same address that your remote control will be sent too.
Q. I know my model number (ART) and remote control code, how do I order?
A. Click Here for instructions on ordering a new remote control.
Q. I have lost one or both my service / override keys.
If you still have one key then most locksmiths can cut a new key. If you have lost both keys we can supply new locks with keys for the 616 / 916 range of alarms and also the 914 range For further help on locks please contact us
Further FAQ will be added soon
Our technical staff are available to help with your questions and can be contacted between the hours of 10.00 hrs to 16.00 hrs on Wednesday's and Thursday's on telephone number 07836 202811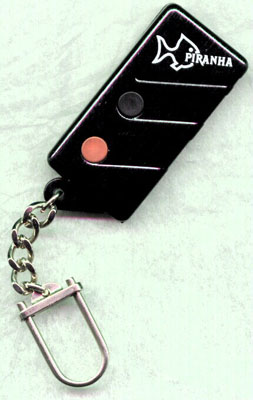 No substitutes
We only supply genuine Piranha remotes

Click Here For Contact Information




V.S.I.B Accredited Installers